Loverboys Diary
Ad 0:
Digital Ocean
Providing developers and businesses with a reliable, easy-to-use cloud computing platform of virtual servers (Droplets), object storage ( Spaces), and more.
2002-02-12 04:18:35 (UTC)
What do I do?
My Boyfriend Is so I dunno just not a good boyfriend. I
mean I really like him but why? Cause he is a good ball
player? I mean I don't think that he is really even that
cute and then he goes and treats me like this. I am so
upset and I know that he probly doesn't even know it. I am
so confused and I don't know what to do!!! At the same time
that this is going on I still like Justin and I know that
he is interested in me but that whole thing can't happen
until this summer when I am a Freshman. And until then I
still really like my boyfreind Ernest whom treated me so
nice until this last week. now he is just kinda ignoring
me. I need all the advice possible right now. Thank you.

littlecutee
---
Ad:0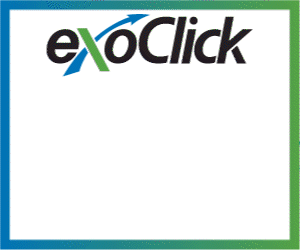 ---