steaming the buns
2002-02-12 01:41:35 (UTC)
tuesday
my baby's back. so happy. still think i might just wake up
any moment and..
lot's of thoughts. questions. everything.
emotions high, sensitivity even higher.
gonna have rehearsals today with the band's new lineup.
instead of getting together a new band, i've decided to get
the people i recruited to join erf to see what would happen.
i'd lay low on guitars for awhile and concentrate on vocals.
we might have 2 to three additional members: 2 guitarists
and a percussionist. see what happens. planning to go find
a studio and record some more songs. i,ve got about four
ready and maybe with the new lineup, we could come up with
some new material.
still not closing the door to joining a diff band (sideband)
my loyalty lies with erf.
it's taking too fucking long!
classes at sm north is done. yay. i enjoyed it kaso it was
just too far. that's the only hassle.
met a person there. negate my vibes.
maybe i'll talk about the type some other time or not.
(depends if i feel like shit again)
bought some books: dante's the inferno and a star wars
book: hard merchandise(about bobba fett)
nice combination. heh
---
Ad:0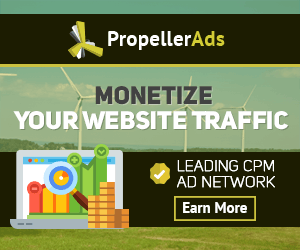 ---