Losing Grip
2002-02-12 01:34:14 (UTC)
PLEASE READ THIS AND HELP W/ SONGS
THIS IS FOR A CD I WANT TO BURN (NOT IN ORDER):
1. POD-Youth of a nation
2. Alien Ant Farm-Movies
3. Lifehouse-Breathing
4. Bush-The chemicals between us
5. Creed-My sacrifice
6. Lifehouse-Hanging by a Moment
7. Incubus-Drive
8. Bush-Comedown
9. Staind-For You
10. Linkin Park-Crawling
11. Default-Wasting my time
12. Collective soul-Shine
13. Staind-It's been awhile
14. Puddle of Mudd-Blurry
15. Duncan Sheik- Barely Breathing
16. The Calling-Wherever You Will Go
17. Coldplay-yellow
IF ANYONE CAN THINK OF ANYMORE SONGS THAT HAS THIS STYLE OF
MUSIC THEN COULD YOU SEND ME SOME SUGGESTIONS? THAT WOULD
HELP ME SOOOO MUCH THANKS! ALSO, DO YOU THINK THIS IS GOOD?
IS IT A GOOD MIX?
I NEED LIKE 10 MORE TO BURN ON A CD.

---
Ad:0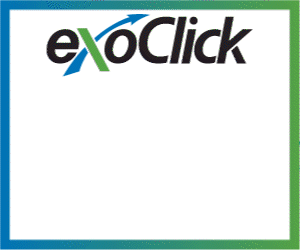 ---