name
2002-02-12 01:16:14 (UTC)
New PLans
God! It has been so long since I have gotten to
write! So much has happened. Lets see....today I went to
work at the office for Greg. I have now begun all of that
real-estate stuff for him. That will be a good job for me
to have now that I am going to be playing tennis. I got
all of these forms that I have to up-date and memos that I
have to get together so I think that will be fun.
Umm....then ok so I will be sending out a bunch of forms
and stuff and taking a bunch of pictures and stuff. Then
tennis starts on the 25th so this morning I went walking
with my mom but I had a pretty bad asthma attack on the
way back and so she had to run the rest of the way back to
get the car....I felt really bad for making her do that.
God, my asthma attacks make me look so fucking helpless
and useless. David is definatly playing tennis. I don't
know why but I still like him. I must be crazy to think
anything of it. What else. Oh my dad made this agreement
with me. I have to run four times a week in order to get
that car.....the S2000! So I agreed to that. I also have
to play tennis and keep my room neat. He said that this
agreement will go on throughout my highschool career and
then he didn't care what I did. So I figure I will at
least be in shape once I get my car and that will be
cool. And, I don't mind having a clean room. Also, at
least I will be playing a sport during highschool so that
will be good too. Ummm....what else....oh I talked to Lia
and that was so cool. She is so awsome! And, so much
like me! I can't wait for tennis camp. Well I'll try to
write later I have to do some homework and I am talking to
William right now so I'll see where that goes.
---
Ad:0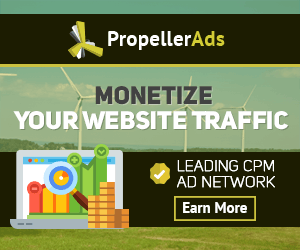 ---