The meanderings of a mind
2001-04-26 18:09:36 (UTC)
I scare ME
It's Thursday, one more day left of dead week. Dead
week is the week before finals. I think they call it dead
week because you aren't supposed to have anything do or
tests and quizes... Hmmm...they lie. Dead week in all
acutality is the week you spend catching up on everything
you were supposed to do throughout the semester but found
organizing your fingernail polishes by color more
important. I have found that dead week is the week you
wish you were dead and then change your mind when you
realize that this is what hell is.
I should be studying, but I am taking my daily
overdosage of crack and talking to people online and
listening to music. I am telling myself this isn't
procrastinating because I am cleaning my desk. Cleaning my
desk isn't technically wasting time because I eventually
have to do it...I found some little notes I've written
myself...I'm gonna write them down, because I would hate to
lose the little pieces of my mind I spread all around...
"I am drowning on my breath. Swallowing hard and
sucking death. I am screaming with the voices in my head.
My veins are leaking, I'm almost dead."
"I feel him in my body, pushing towards my soul. His
heart pounds against my, we have no control. I want to
keep him in me, a captive to my heart. I know he will pull
away and our bodies slide apart."
I'm somewhere between what is real and just a
dream...Lifehouse.

---
Ad:0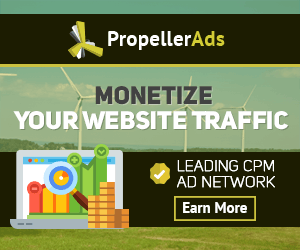 ---