Come in to the wonderful world of Weird!
2001-04-26 11:37:25 (UTC)
??
Let me explain this again for a reader who doesn't like
what i said. I just wouldn't like to go out with a guy who
made the wrong decition in life ok. If i went out with him
and he got lung cancer then i wouldn't beable to stand it.
I don't want to risk my life for sommeone else.

---
Ad:0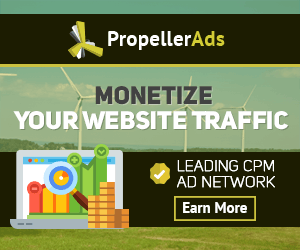 ---