Jus Other Day
Ad 0:
Digital Ocean
Providing developers and businesses with a reliable, easy-to-use cloud computing platform of virtual servers (Droplets), object storage ( Spaces), and more.
2002-02-06 22:37:09 (UTC)
Day 1 (2:39pm) 2-6-02
First im gonna talk a lil about me. I live in
Oxnard.Cali im 16 ,a dude,and i go to Channel Islands High
School.
Today was a sorry day for me. I went to school with a
jersey and now C.I.(Channel Island)have a new dress code,
we cant wear jerseys to school, suxs huh. and i went to 1 &
2 periods easley and then going to 3rd and Pops comes to me
and say"Hey boy come with me" and you guess it, to the
office we go. So i say well i aint go on with school with
my undershit and so they sent me home. I mean they are
stuipd now if any one wants to go home they can jus wear a
jersey and be sent home. so thats stuipd. but thats alright
cause now i get to go to the conference Lorenzo
Booker,which is one of my friends and happens to live down
the street from me, suppost to have on ESPN at 330.Booker
is the best, Better then whats his name???? Tyler Ebell. i
hope Booker picks Flordia St. or even better U.So.Cal. but
we'll see.
So what eles can i say?? Theres a HELLA FINE CHICKS
THERE W/ BIG ASSES. OH OH OH WAIT I WANNA TALK ABOUT
Mr.Mathews. he so tries to be funny, the only reason why
people laugh at his jokes because he dont know what the
hell hes talking about. i jus wanna lay the SMACK DOWN on
his stuipd, lame @$$ ,nutta,when ever i see him. well i
guess thats it. i got to get ready to go with Booker. see
all tomorrow. HOPE BOOKER PICKS USC.
---
Ad:0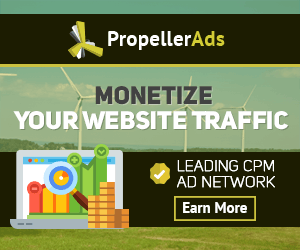 ---