My Favorite Courdaroys
2002-02-04 22:04:44 (UTC)
Just Smile And Nod
Thats sorta of how today went. I was tired. I dont know
why i was so tired. I slept. Im just not sleeping well.
I went around with a dead smile wondering how long i would
be their. It was a struggle to stay awake in class. I
tryed to play a videogame when i got home and passed out.
I woke up around 5 so now im just waiting for tricia to get
on.
I love you tricia you know you mean every thing to me
Laters everyone else
---
Ad:0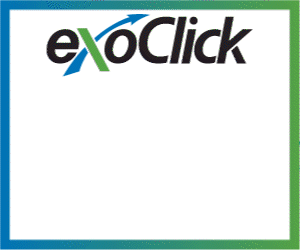 ---