steaming the buns
2002-02-01 02:51:53 (UTC)
biernes

friday. nice morning. it's raining and i had a hell of a
time getting to work today. talk about drenched. i've come
in early to beat the traffic i know's gonna be a pain if i
didnt. well i'm here right now. wet, cold, crappy.
i'm frustrated right now. been having a sort of "email"
showdown with yon. she's been so hostile lately. maybe it's
because of that "time of the month again". you guys know
what i'm talking about. like it's some kind of reccuring
tropical deppresion we know comes into our lives regularly.
and all you can do is hang on to dear life lest you get
your head bit off.
mike muir comes into mind these days. he said: 'i feel so
alone in a room full of people' that hits me dead center.
and yesterday iwas surprised when the guy driving the taxi
i was on for home suddenly blurted: 'parang malungkot
talaga pag ganitong tag ulan no?'
baka sya rin. i thought "yup, kayo din? tara inuman tayo"
had a couple of gigs last week. none this weekend. guess
pahinga muna. talked with this guy last night about putting
together a band. if we can get the right people, im go.
i need the distraction. even from my real band;.
joined this classical guitar class at school. it's ok
though i might have to wait awhile before we go more
immediate lessons. it's free so why not?
no work tom. holiday daw. what to do? guess i'll have to
drink myself silly again. alone.
guess who's got a playstation 2? (slobber)
'not i' said the rooster.
---
Ad:0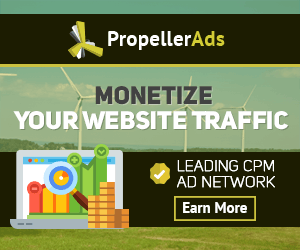 ---