Ah Bite Me
2002-01-31 01:51:39 (UTC)
Ah Bite me World
Today i realized that the male species is actually an other
species. Honestly, 15yr old guys dont write the nicest
emails. SCREW YOU GLENN! He called me a retard. SO SCREW
YOU! Plus i dont like him much, or thats what im going to
say here. Um...i had a almost decent conversation with
daniel yesterday...muchos weird. Today i have to go to
school and collect my books. I mean, how fun. I decided,
coz this diary is public, im going to write down my
definition of my PERFECT guy.
1. I love brown hair
2. Cute eyes
3. doesnt treat you like shit
4. Is actually nice to ya
5. Lots of cuddles!!!!!!
6. I like to kiss
7. The personality of Robert........im still so kicking
myself for not reconising him......grrrrrrr
8. Someone who can play sport
9. Someone i can have a 1/2 intelligent convo with with out
them saying ya a retard every 2 seconds.
10. Thats mr perfect......i rather one with msn.......thats
fun.
Um, well there is only one person who has 1/2 of those so
im still looking........or ill wait till basketball season
for 'bert. tamie decided to join coz of
him.......awwwww......well, her ex was a poo to me! Lynette
is online so im having a quaint convo to her about the guys
assholeism.......well i better go
love becka
---
Ad:0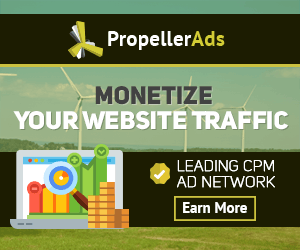 ---