Erin's Thoughts and Feelings
2002-01-30 22:13:26 (UTC)
hello
Dear Diary,
It's been a long time since I've written in here. A lot has
changed. Theres this guy who sits at my table wiht me. His
name is Matt. I really like him a lot he makes me laugh. I
wish he would ask me out but it probably wont happen. A
dream come true would be if he sent me one of these secret
valentines and asked me out. Of course this is all
unfortunitly a fantasy.
---
Ad:0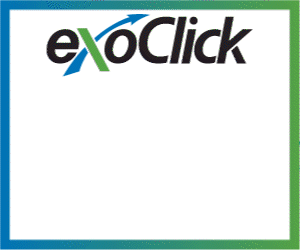 ---