Lil. Playful
2002-01-28 18:58:27 (UTC)
shorty.....
my short friend jessica has written a "movie" and she
wants me to be in it. i find that really funny because i
cant act only (sometimes when i feel it), shes funny she
wants it to be all perfect and no way thats going to
happen. my boyfriend and my best friend both have to be in
it, ha now that is funny. well she is really happy about
her new "project" all i have to say is that she is goning
to need a whole lot of pactience, well i dont think i have
anything to write about now so ill finish this one short.
bye!
---
Ad:0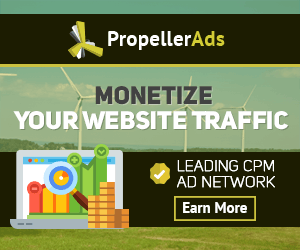 ---