Woolgathering
2002-01-28 02:22:56 (UTC)
Basics for Sunday, January 27, 2002
TO-DO LIST
** Laundry
** Make cinnamon rolls
** Piece American Spirit star blocks
**********************************************************
DAILY FEATURES
DINNER: Rosemary baked chicken
WHAT'S IN JOHN'S LUNCHBOX: Lentil soup to microwave;
meatloaf sandwich; lemon cake; slice of apple pie;
chocolate chip cookies; apple, banana and orange; container
of orange juice and another of mixed berry juice.
QUILTING: Pieced more stars for American Spirit Quilt
WHAT I'M GRATEFUL FOR: A warm fire and a warm quilt on a
cold snowy day; the smell of cinnamon rolls baking; feeling
snowflakes falling on my hair.
READING: Sand Dollars by Charles Knief
WEATHER: Light snow showers (but the snow didn't stick) and
highs in the lower 40s. It's supposed to get down into the
20s tonight and turn everything to ice.
SCHEDULE FOR TOMORROW: Housework and quilting
QUOTE: When the girl returned, some hours later, she
carried a tray, with a cup of fragrant tea steaming on it;
and a plate piled up with very hot buttered toast, cut
thick, very brown on both sides, with the butter
running through the holes in it in great golden drops, like
honey from the honeycomb. The smell of that buttered toast
simply talked to Toad, and with no uncertain voice; talked
of warm kitchens, of breakfasts on bright frosty mornings,
of cosy parlour firesides on winter evenings, when one's
ramble was over and slippered feet were propped on the
fender, of the purring of contented cats, and the twitter of
sleepy canaries. ~ The Wind in the Willows Kenneth Grahame

---
Ad:0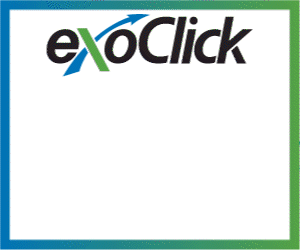 ---