somewhere in between
2002-01-28 01:04:52 (UTC)
a is for idiot
ahhh. what a great past few days. as meg said, it was all
hume. haha no love to THAT. ahhh whatever. i don't know
what to write. darrin (darren?) was an awesome speaker and
stuff and the band rocked and we did REAL communion which i
LOVE so it was cool. ohhh the main bad part was that i
broke my wrist yesterday. haha i am such a joke. no
valentine for me.
---
Ad:0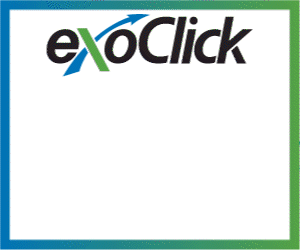 ---