bea
2002-01-27 03:40:55 (UTC)
things that can make your blood run cold
dear diary,
secrets that can't be reavealed physically can be
revealed in the diary.All the bloody pages are to be filled
with secrets, but that i certianly won't do because i may
be able to send this to a victim. hair-raising secrets that
are whispered to one ear and to another, and the one who
spreads them is a betrayer and a victim. those bloody
mortals can't keep thier mouths shut! why do they have to
underestimate things!

bea
---
Ad:0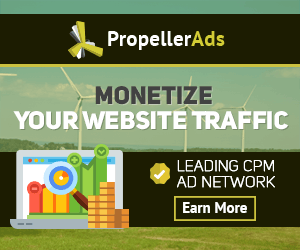 ---