De-Tet-aCh Memoir
2002-01-26 13:17:53 (UTC)
42
Saturday 26/01/02
And the answer to life is...............................42..
heheh
this week has been fuckin tiring and quite depressing for
me actually.... internship is a new expereience...but i'm
kindof in a limbo .... not feelin confident to carry out my
tasks too... and there's the worry of monies and stuff like
that.... how i wish i'm back in my comfort zone
sometimes....
it's been 9 to 5 everyday...sleepin at 11..wakin up at
7.... routine.... colleagues and supervisors are nice..but
something's still missin...dunnoo..mabee i'll figure it
out...
anyway, luke has officially quitted his job...so he's on a
job hunt now... we've been watchin the hitchhiker's guide
to the galaxy...really good stuff...
and naoko bought a VCR!!! yeaahhh!!!!! now i can hit the
video stores to rent those films i've been wantin to see...
ayaka...i think...anyway..she's my new flatmate who just
moved in today... havent spoke much to her except the few
times when i helped her carry her stuff ... she seems
nice...
we watched Jay and Silent Bob Strike Back at Manners Mall
with Shahir at night... hilarious movie... rahter slapstick
but it has its funny bits....havent been to the cinema for
ages since lord of the rings..so it's good..
well, benjamin has returned to welly..so will be catchin up
with him tomorrow maybe...good...they're all comin
back..missed em..
meanwhile, check out system of a down's chop suey and
linkin park's in the end... my songs of the moment...and
groove armarda's my friend... great album...
shucks..work week's beckoning again..
derek
---
Ad:0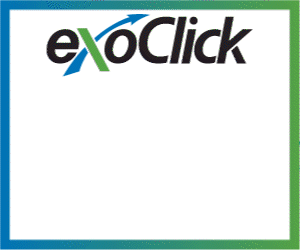 ---