my mind is fucked
2002-01-25 19:41:47 (UTC)
The police almost got him!!
My Rotty got loose this morning and hes not registered or
anything......we were so close to giving up when we some
him run across one of the nearby streets....We went down
the rod and asked a guy where he was...he sayed"you better
get hinm, he was growling at me so i called the animal
control"...s0o we got him as we drove down my street we saw
animal control drive by....PHYEW!!!! Well, thought that
was interesting....i'm going to get my permit!!! bye!
love,
me
---
Ad:0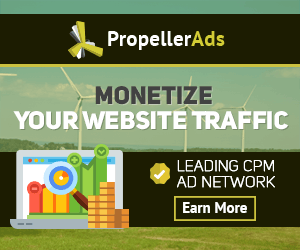 ---