A ShiTTy GaMe CaLL LiFe
2002-01-25 03:44:36 (UTC)
Just can't wait...
thursday 01.24.02
first yay for today is that im finally done with all my
finals! (don't ask how i did) Chris is gonna come up to
LA to visit me tomoro. i can't wait. feel like i haven't
seen him in a long time. in reality, it's probably been
two weeks or so. im brainstorming of all da stuff we can
do and places we can go. i just hope he'll have fun no
matter what we do, cuz im sure he deserves some fun after
all his hard work down in da shop.
...caribbean amphibean...i like to hop in da tropical
sea...caribbean amphibean...won't u sing along with me!!
MY SECRET ANGEL
when i was lost
when no one seems to care
no one seems to understand
i turned around
and u were there.
you took my hand
you led me back to the light
you showed me the purpose to live
the purpose to continue on
you gave me the faith that i lost
we began with a simple hello
and grew into a beautiful friendship
we shared our feelings, our hopes
brought us dreams for our future
waiting for it to come true
i dunno what i did
what i did to deserve you
but one thing that i know is
as long as you're here by me
i will make it through.
---
Ad:0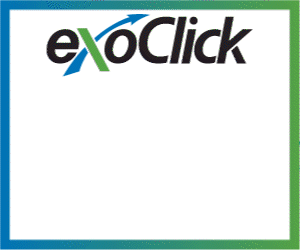 ---