TheLife
2002-01-24 23:23:45 (UTC)
Chillin
Wednesday was such a good day! I left work an hour and
half early!!! Then I came home and did nothing for a
while. Seriously nothing, no homework, no sleeping, FUN
TIMES. I talked to Jenny on the phoney that was nice:)
Then the girlies and I went to the SAC to go swimming!
Rachel and I tried to learn some new swimming moves. I
gotta give my girl Ash props for being able to do them
all! After fishin it, I came home showered and then went
to Ashley's and Rachel's to watch the new daria movie, IT
WAS AWESOME.. .we had a lil party going!!
So today, opps I forgot to study for my quiz i had today
and Yeah i got a 4 out of 11 on it, MY BAD! Oh well I
still had a good day! I got out of that stupid class early
and went to see Ashley and Rachel for a few minutes! We
booked a room for Canada, OH YEAH! Then I went to work and
to my surprise all these extra big wigs were there so all I
had to do was sit by the phone by myself for 3 hours. How
sweet is that? So I got ALL my homework done and didn't
have to see my boss at all.
---
Ad:0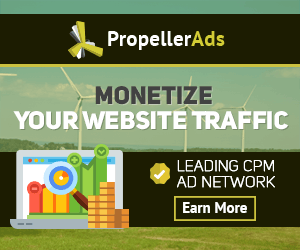 ---