A ShiTTy GaMe CaLL LiFe
2002-01-22 03:53:53 (UTC)
My thoughts...My feelings...My life...
Monday 01.22.02
Hello! welcome to my diary! first of all, if u're reading
this diary, that must mean u're pretty special to me, or
else i wouldnt have given u da web link to this. =) well,
this is gonna be my way of letting the world know what
lisa's thinking, what lisa's feeling, and basically what
lisa is all about. i'll try to write everyday if i can,
but no guarantees cuz i know myself well enough to know
that i would not be able to keep this up for
long...hehe...
i recently received a letter telling me that i have won a
poetry contest. yup..POETRY! haha..u didnt know this girl
can write huh? yeah..well i surprise myself sometimes
too. i like to write or draw when im in da mood
sometimes. poems are something that comes out of me mostly
when im sad or unhappy about something...but that's okay,
cuz it's just a way of releasing my trippy emotions. =)
Here's my award winning masterpiece!! (yeah..right...*roll
eyes*):
UNFORGETTABLE LOVE
It was a very special day
At a very special time
When two person's hearts
Met and fell in love
At first i did not believe
That this love can be real
But you continuously showed me
That anything can be true

I know you have important things in your life
And many people besides me
Maybe i'm already replaced by someone else
Someone more lucky than me
I know you no longer need my voice at night
No longer need my laughter during the day
No longer need my kisses to warm your heart
No longer need me in any way
Even 'til today I want to say
I hope you feel the same way too
Three words can explain how I feel
And those words are I Love You.
---
Ad:0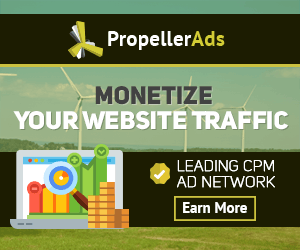 ---