Lemon Drop
2002-01-20 21:00:46 (UTC)
1/20/02
Lemon Head,
Hey babes! whats new? lex was over from friday to saturday
so i couldnt rite but the steelers just won the football
game and i think we're going to the superbowl!! so happy!
but right now i thik olivia is over alexas house blech i'm
serously taking Brennan off my list i really dont like him
and i dont talk 2 him that much so how can i like him? ok
so i like 2 ppl.. thats not that bad....is it? o well w/e..
i'm bored and cold and my dads shopping right now and im
sitting here complaining... gibbys bein really nice 4 some
reason.. i'm hunggy.. of course this the kinda stuff i
wanna remember in 20 yrs lol...
GTG
dadas home :'(
ly4,
Shellz
---
Ad:0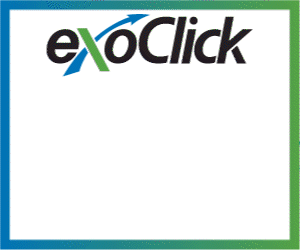 ---