What's up now?
2002-01-18 21:34:58 (UTC)
Damnit!
So this weekend has already started off pretty damn
amazing...well I guess that in large part to the fact that
Brian was here...you dont even know how good it feels for
us to be in the same area...Having to go from never ever
seeing him, to seeing him like every other day over break,
to now not seeing him again...ugggh and then him being here
again...it was so nice!!! When I woke up this morning, I
kinda forgot he was here, and then I looked over, and there
he was...it was so great. The best feeling in the
world...it's pretty undescribable(is that a word?) well it
is...So anyways, he JUST left, and it's really hard. We
were at Meijer and I almost just started freaking out,
because it was just soo great, I just want to have a normal
relationship, and be able to do stuff together, like going
to Meijer...ahhh well he's the best thing thats ever
happened to me, so everything we have gone through and
continue to go through is definitly worth it.
---
Ad:0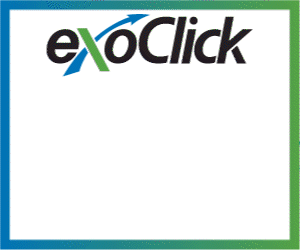 ---