My Life
2002-01-18 15:08:17 (UTC)
Updating... My Life Now.
I'm going out with Spike... it's our third try now.
Hopefully third times the charm, ya know? I don't really
think he likes me though... I dunno. I tend to doubt
everything and have a negative effect on most situations
I'm in. Got into trouble on Wednesday. Sam and I made a
stupid move and people got hurt. Hopefully we'll think
before we do that again. As of right now, the computer is
my best friend. That and the toilet... J/K. I don't mean
to be sick. Finals are over, yay. I don't like finals...
too stressful. But it was better to go to school later in
the day. I liked that part of it. Back to school Tuesday,
yay! Oh, and Justine is having a par-tay tonight. Should
be fun. G2G, toodles.
Me
---
Ad:0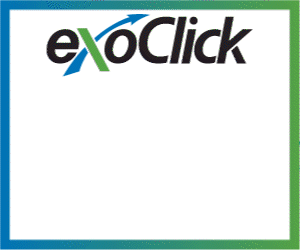 ---