The 55 Vibe & Still Alive
2020

May 2020
June 2020
July 2020
August 2020
September 2020
October 2020
November 2020
December 2020

subscribe
Ad 2: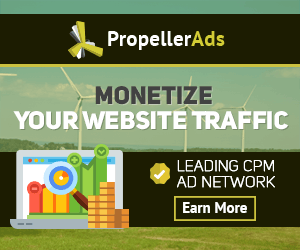 CharlieF55
Language: English
Total entries: 98
Followers:
10
About:
Hello, I'm a 55 year old single lady. I will keep the description short since my entries will be far more interesting, or I hope they will be.
A few things to note:
*I travel most of the time
*I think of myself being pretty smart and skilled
*I deal with persistent thoughts and depression more often than I'd like to admit, my reason for a diary
*I'm a sexual woman active and imagined. The imagination part is bigger.
*My entries will deal with these topics.
Just to make it clear I am not looking to meet anyone in person. If I were I wouldn't start an anonymous diary.
Messages are welcomed. Thank you!
---