My Weird, Funny, Crazy, Emotions.

subscribe
Ad :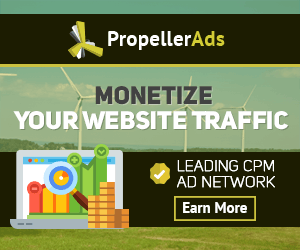 Abby
Language: English
Total entries: 1
Followers:
0
About:
15 and a rising sophomore. I just need something to get out my emotions, and not hurt anyone. If I used a real journal, someone could find it and read something I wrote about them in anger, and get their feelings hurt.
---
---
Ad 0:
Digital Ocean
Providing developers and businesses with a reliable, easy-to-use cloud computing platform of virtual servers (Droplets), object storage ( Spaces), and more.