Jessica Kilgore

subscribe
Ad :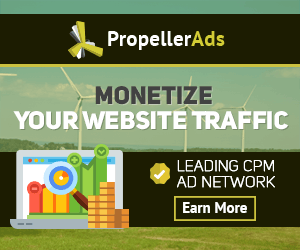 Jessica Kilgore
Language: English
Total entries: 1
Followers:
0
About:
Hey,my name is Jessica Kilgore,I attend
LFAddington Middle school and im in the
7th grade.My best friends are
Taylor,Brittany,Maddie,Brooke,Mckinley,Mac
kayla,Lauren,haley L.,Haley C.,and Hannah!
I am datin the most amazing guy ever! His
name is dalton garnder,And I love him 2
death!
---
---
Ad 0: