Life Love Family

subscribe
Ad :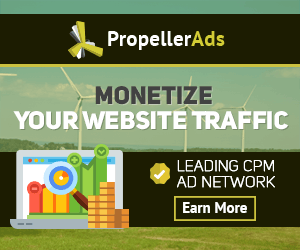 sunshinegirl91
Language: English
Total entries: 1
Followers:
0
About:
Im a 19 year old girl who loves life even
with its ups and downs. I like positivity
and strive to have it in my life. I have a
handful of good friends. Love is something
I dream of and have. I am a hair stylist
on the side of two part time jobs.
---
---
Ad 0:
Digital Ocean
Providing developers and businesses with a reliable, easy-to-use cloud computing platform of virtual servers (Droplets), object storage ( Spaces), and more.