Gary

subscribe
Ad :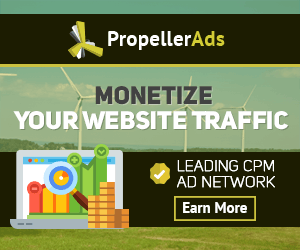 Gary
Language: English
Total entries: 1
Followers:
0
About:
About three weeks ago I had a big
alcohol binge night. Nothing unusual,
I have been doing this on and off for
over 30 years.
I have given it all up on a number of
occasions but eventually drift back to
it.
This time I am pulling out all stops
to change my life forever. NO ALCOHOL
AT ALL.
---