Senior Year
Ad :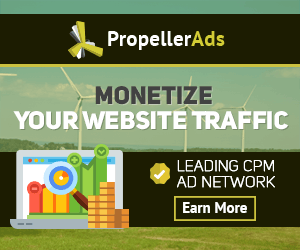 Elaine
Language: English
Total entries: 3
Followers:
0
About:
I am writing this because I heard that having a
diary is the best way to clear your head and sort
stuff in your life out. I am eighteen years old
and feel like now is when I should start living
my life. High school so far has
been a combination of mistakes and
experiences that have led me
to figure out how to act and who I want to be.
With senior year coming up, this is my chance
to put all this new information to the test and
become the person I want to be for the rest of
my life.
---