Ana and Me
Ad :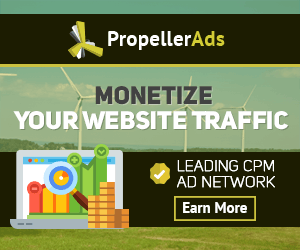 writergirl4
Language: English
Total entries: 7
Followers:
0
About:
I am a girl who just wants to be beautiful.
I want to be thin so I can feel my bones, through the
skin.
I don't want to push people away with my fat anymore.
I want to shock people when they see me.
I want to not be a model by choice, not because I'm not
pretty enough.
I want to be gorgeous and smart.
This is the story of one girl's quest for beauty.
This is the story of me, chasing perfection.
This is my sustenance instead of food.
This is my soul. This is my life.
I hope I inspire you to be the best you you can be.
I hope I find people who inspire me.
---