TEars: Good and Bad
2005

April 2005
May 2005
June 2005
July 2005
August 2005
September 2005
October 2005
November 2005
December 2005

2006

January 2006
February 2006
March 2006
June 2006

subscribe
Ad :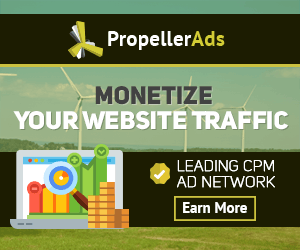 The First Tear
Language: English
Total entries: 86
Followers:
0
About:
I have a sometimes boring yet interesting life. Not much
actually HAPPENS to me but, my thoughts are always racing
and this is where I put them.

Not for little boys and girls...
May be Triggering to SIers!
---