Stripped Bare, The Real Me
Ad :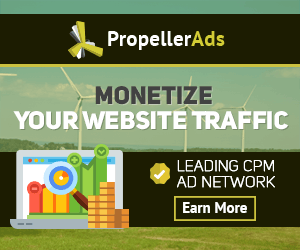 TheBaddestB!tch
Language: English
Total entries: 2
Followers:
0
About:
Hello everyone my name is Samantha, I
am a 22-years-old-young-woman who is
trying to find her way in the world
today. I am determined to make my
present and future better than my
past, and to learn to put the past
behind me and not let it control my
life anymore. So here is my story, my
journey....Please feel free to read
and comment and I will comment back,
as well as comment on your blog...
---