BryanR
Ad :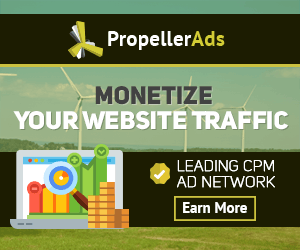 BryanR
Language: English
Total entries: 4
Followers:
0
About:
I'm a 19 year old male, I am currently
engaged to my wonderful fiance whom I
absolutely adore. I am an off and on
student at Rogue Community College here
in southern Oregon. My fiance and I just
recently got our own place together and
things are going pretty well for us so
far. I enjoy spending time with my
fiancee, writing, golf, movies,
outdoors, and music. I am a very honest
and true person, I'm some what straight
forward with how I am and how I feel,
although some things are better left
unsaid until the opportune moment. I'm
very outgoing, sweet, and caring. The
only bad part about that is how people
try to take advantage of me.. I'm also
very smart when it comes to such
endeavors and I catch on quite fast. I'm
always up for meeting new friends. Now
remember I am engaged so if you flirt
with me and don't stop you wont here
from me again. I'm here for friends and
to have a fun place to share and read
other peoples entries nothing more. Feel
free to e-mail me if you want to talk or
if you simply just want to share what
you felt from my latest entry.
---