Mylife38
2010

June 2010
July 2010
August 2010

subscribe
Ad :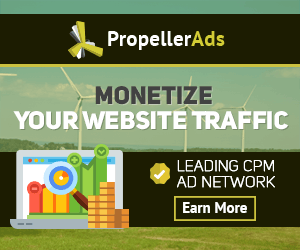 Mylife38
Language: English
Total entries: 12
Followers:
0
About:
I am an unemployed single female
suffering from Bipolar depression and
anxiety. I have also gone through
cancer twice. My life has NOT been
exactly a picnic!! I am "trying" to
be positive and make the most out of
what I do have, which at the moment
isn't a whole lot!
---