shhh...
Ad :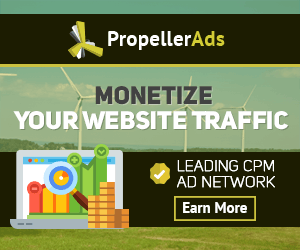 malia94
Language: English
Total entries: 4
Followers:
0
About:
I'm a dancer, preschool teacher, honor
student, model, varsity cheerleader, and
in high school (class of '12). I can't
ever lie and I'm very, very social. I
guess you could say I'm kinda popular in
school. People think I'm perfect, but
trust that I have my faults, and secrets...
---
---
Ad 0: