I am a freak
Ad :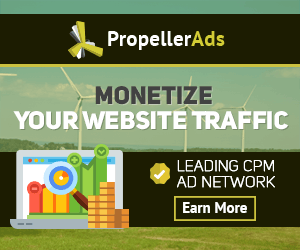 SalemPhoenix
Language: English
Total entries: 2
Followers:
0
About:
Everybody thinks i am a freak... at
the school,at my house... everywhere.
My life was always like this, i am
anti-social.
I am not invited to proom and this
kind of thing.
Anyway... things started getting even
more bizarre in my life one year ago
when we got new next doors... with a
12 years-old strange boy!
---