Treacle and Lemon.

subscribe
Ad :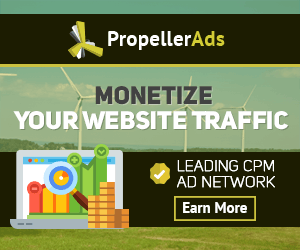 Sienna
Language: English
Total entries: 2
Followers:
0
About:
I am Sienna. I'm a bit of a drag.
Nothing is stable. I am both anorexic
and obese. I don't want to live, but
it's far too much effort to die. I'm
pretty indecisive. But i don't always
moan! I like daffodils. And i like to
be looked after.
---