Journal to Wellness- Eating to Live!

subscribe
Ad :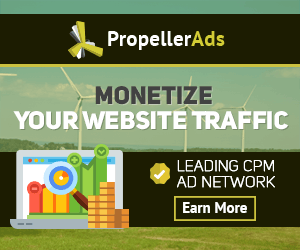 GlendaFAbdalla
Language: English
Total entries: 1
Followers:
0
About:
Hi Everyone!
I am on a wellness eating plan. This is
my journal to keep a record and be
accountable to myself, and if someone is
watching, then them, as well, maybe,
depending on how they treat me! HA! I am
preparing for the lap-band surgery and
this is phase 2, the weight-loss phase,
where I have to lose 5% of my body
weight. This is required by the
insurance before they will pay for the
surgery. The want to see how well the
patient will stick to an eating plan
after the surgery. My theory is that if
you could stick to an eating plan, why
would you need the surgery? I have to
lose 5% of my body weight over 6 months
or they WILL NOT DO THE SURGERY! I WANT
AND NEED THIS! Here we go!
---