My thoughts

subscribe
Ad :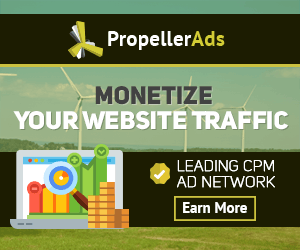 twilightgurl
Language: English
Total entries: 3
Followers:
0
About:
i'm a mom of 3. only one lives with me
my dad my gramma and my fiance. I am a
twilight ADDICT and love anything
paranormal.
---
---
Ad 0:
Digital Ocean
Providing developers and businesses with a reliable, easy-to-use cloud computing platform of virtual servers (Droplets), object storage ( Spaces), and more.