hummmbug
2010

April 2010
May 2010
August 2010

2011

January 2011
March 2011
May 2011
July 2011
August 2011
September 2011
November 2011
December 2011

2012

January 2012
February 2012
April 2012
May 2012
June 2012
July 2012
August 2012
October 2012
November 2012
December 2012

2013

January 2013
February 2013

2014

December 2014

subscribe
Ad :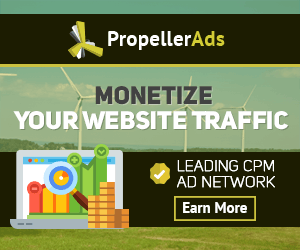 K
Language: English
Total entries: 144
Followers:
2
About:
I need an outlet to just express
myself. I'm just trying to survive
life. I'm trying to be more confident with myself and who I am.. also with my body.

I'm not going to let anything hold me back anymore.
---