IWISH...

subscribe
Ad :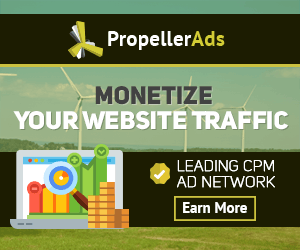 FrenchieGurl
Language: English
Total entries: 1
Followers:
0
About:
Hi I am a Girl and I needed somewhere to
post my thoughts I recently trialed some
websites and found this as one of the
best. I am interested in Creative
writing so many of my entries will
include some imaginative and maybe
poetic literature. I love Music and my
favourite musical is
"the sound of music" which is why I
named my diary "the hills are alive with
the sound of music"
---
---
Ad 0:
Digital Ocean
Providing developers and businesses with a reliable, easy-to-use cloud computing platform of virtual servers (Droplets), object storage ( Spaces), and more.