Mapela

subscribe
Ad :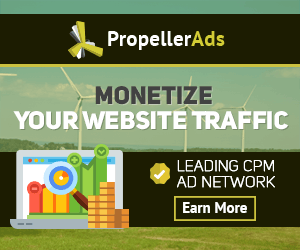 GuiltyHavoc
Language: English
Total entries: 2
Followers:
0
About:
My life.
Two times a day, writing what's happening to me.
On weekends, on morning, weekdays-after school,
and around 8.
It's not guarantee about the time, but hey, I
just need something to keep and save. Maybe when I
grow up later, I'll read this and remember all
that happened as of March 2010.
---