in their line of fire

subscribe
Ad :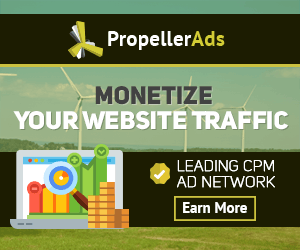 topoex
Language: English
Total entries: 2
Followers:
0
About:
i'm so tired of feeling like shit, and being a
battleground for their war against each other.
i've been with mark for only fours, and eric, i
only known online for over a year. mark has my
body, but eric has my soul.
---