lacey's love
2010

March 2010
April 2010
May 2010

subscribe
Ad :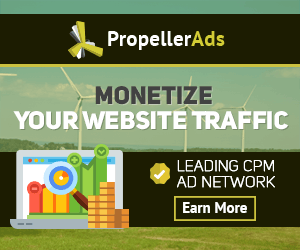 lacey
Language: English
Total entries: 4
Followers:
0
About:
My name is Lacey. I'm 13 years old. I live in
Los Angeles, CA! I love it here! It's so warm,
but sometimes it's too hot! At least I live by
the beach. Give me feedback. I'll read it all!
---
---
Ad 0:
Digital Ocean
Providing developers and businesses with a reliable, easy-to-use cloud computing platform of virtual servers (Droplets), object storage ( Spaces), and more.