my love.
Ad :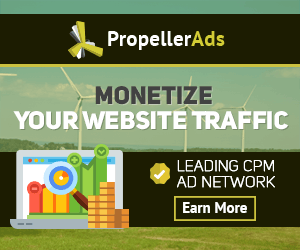 ryannanoel
Language: English
Total entries: 2
Followers:
0
About:
I basically just got one of these things, to
talk about my feelings without judgemetn like at
school and stuff. and no my username is not my
real name and i dont plan on using my real name,
because i came here to simply talk to people
wether they are listening or not. so yeah.
---