Ishaan's 2010 life

subscribe
Ad :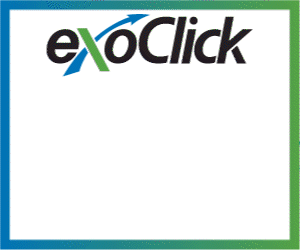 Ishaan44
Language: English
Total entries: 1
Followers:
0
About:
A 20 year old female
from east london. I
have learned to be a
innorcent girl while i
was grown up, being
your parents eye is
difficult putting lot
of pressure upon you.
Im a pet and nature
lover thats why i
always take lot of
picture's . Been single
for 3 year's . I like
being miss independent
even thou im still a
varsity student
enrollin HRM.

---