Shayna
2010

February 2010
March 2010

subscribe
Ad :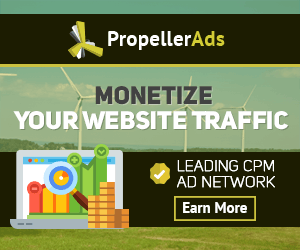 shayna.smiley
Language: English
Total entries: 2
Followers:
0
About:
My Name is Shay, and I'm a 12 year old girl. I'm not sure who is
reading this, but thank you for doing so, I guess...Now I have
someone to tell my problems to, even if it's just the diary. Also,
don't take anything too seriously here. I might have bad days
when I feel ready to kill myself, but these moments are always
accented by the brighter moments and people in my life, who
outshine the negative.
Thank you.
Shay.
---