My Life
2010

February 2010
April 2010

subscribe
Ad :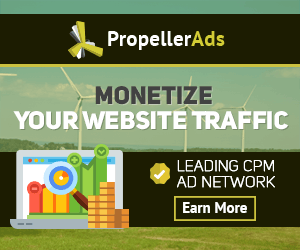 ambierox12
Language: English
Total entries: 3
Followers:
0
About:
I am a 13 year old girl living in a small town with
BIG drama. In this town, you always feel like
someone is talking about you behind your back. This
is probably the worst age to be for me because I'm
just now trying to figure out who I am, and who I
want to be known as. It's hard to mark your place
in the world. I've been trying SO hard to figure
out how to do it. But right now, I'm just an
average girl. Not a Nobody, but not popular. I'm
Amber. And this is my life.
---