My diary

subscribe
Ad :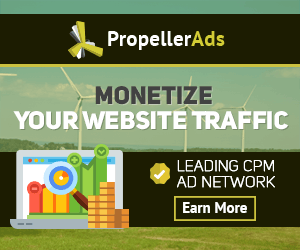 Marissaluvsuxox
Language: English
Total entries: 1
Followers:
0
About:
I made this in order to clear my head out. I
can't tell everything to someone, and I just
need to get this out. I'm a deep thinker, and
currently I think I'm in love with this guy
named Kendall. Most of these entries that I
write might be about him.
---