Ayad Gharbawi

subscribe
Ad :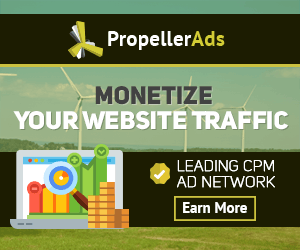 Ayad Gharbawi
Language: English
Total entries: 1
Followers:
0
About:
I am a published writer on : fiction (novels),
non-fiction, poetry.

I also paint Oil on Canvas, Expressionist style,
with Egon Schiele as my favourites.

I write on the following Scientific Studies: the
Constituents of the Mind; what is 'Reality', what
is 'Vision', and so on.
---